Welcome to XPO Talent, our digital home for Brand Talent. We take the time to get to know our talent, so that we can match your passions and skills with the right products, helping you become the face for brands at promotional events, in-store demonstrations, sampling activations, and social influencer & product launches. Find out how you get in the click!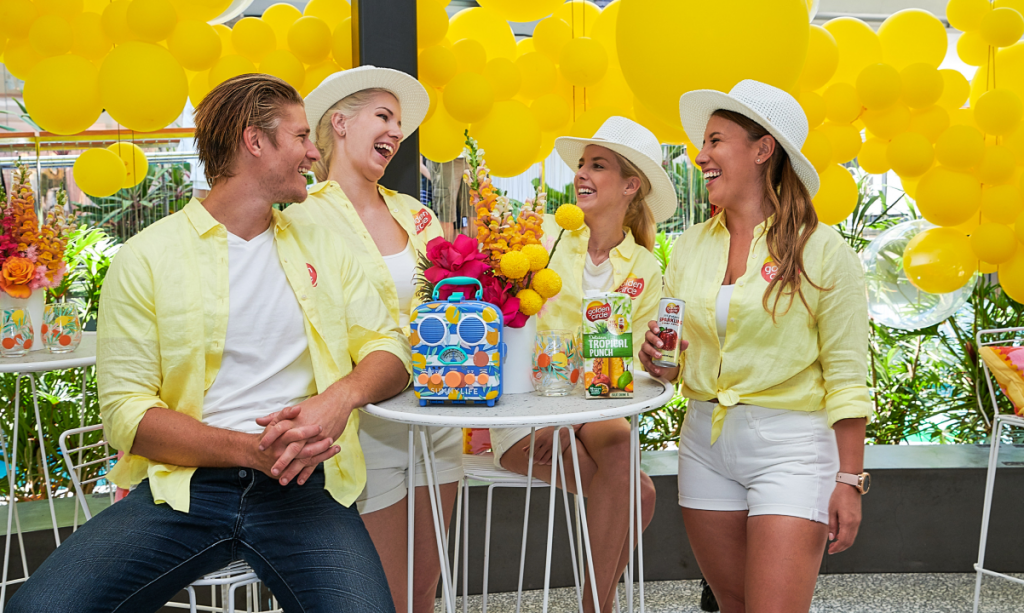 We represent an online community of talent from around Australia, with our ambassadors specialising in face to face marketing to create on-brand consumer engagements. Using a digital platform to replace the traditional staffing agency model, means our talent have more transparency and control over the brands they work with; and brands can be part of the casting selection process through our online casting tool.

Be apart of the online community that offers better connections with brands and talent.
Our Expertise.